Manage your music, launch a career.
More than another place to host your music. The hub of your entire music ecosystem.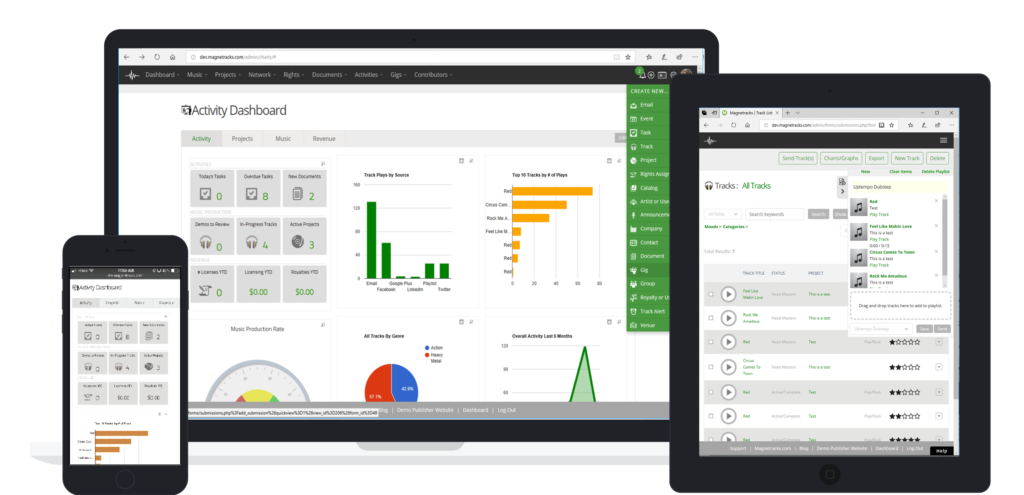 The easiest way to get your music to the masses.

All-in-one platform for preparing, releasing, promoting and distributing your songs.

Making it in today's industry requires more than just dedication, killer music and the next nifty app. You need to treat your art form like a business, by arming it with a tool that sees the whole picture - from idea to release, and from building a network to building a net worth. Magnetracks is for you.

CHECK OUT THE FEATURES
Artist tools, not toys
All the tools serious artists and creative people need to take the next giant leap forward.

Wanna learn more about Magnetracks for Artists and Creatives?
What Artists are Saying about Magnetracks...
Magnetracks is a comprehensive music management solution for both creators and business professionals alike. It is truly a well thought out, one-stop destination with all administrative needs just a click away. Whether you are a publisher, library, indie songwriter or composer with a growing catalog, Magnetracks will give you the executive control and organizational proficiency usually reserved only for the big corporate guns.

Dean Krippaehne
Songwriter/Producer/Author
We quite simply couldn't run our business without Magnetracks. As a collective of a dozen writers, we needed a straightforward system to coordinate our projects, track our rightsholders, and promote our music. Magnetracks is that and more.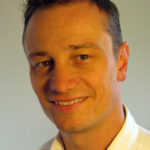 Eliot Pister, Greengate Media
Producer