60 Second Tutorials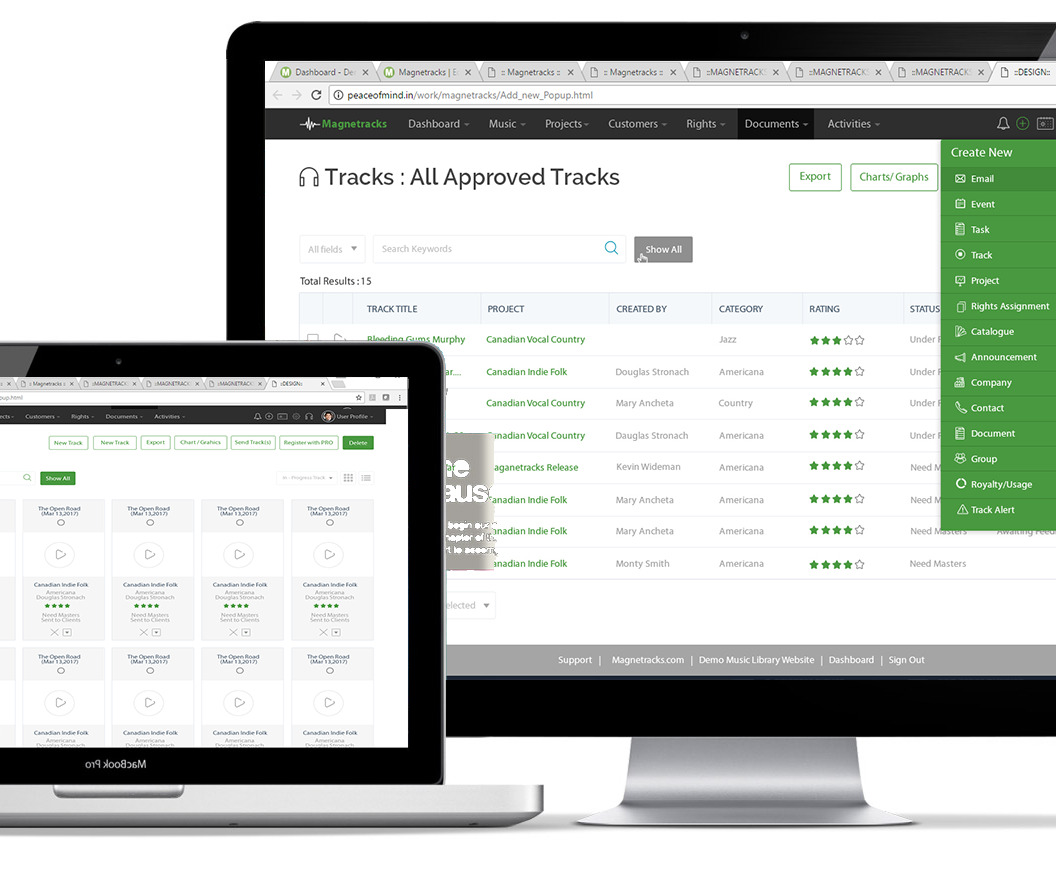 Do a complex music search in 60 seconds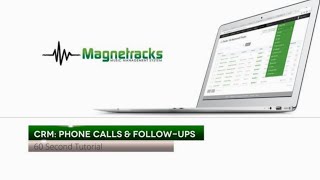 CRM: Phone calls and follow-ups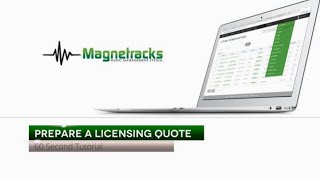 Quoting a music license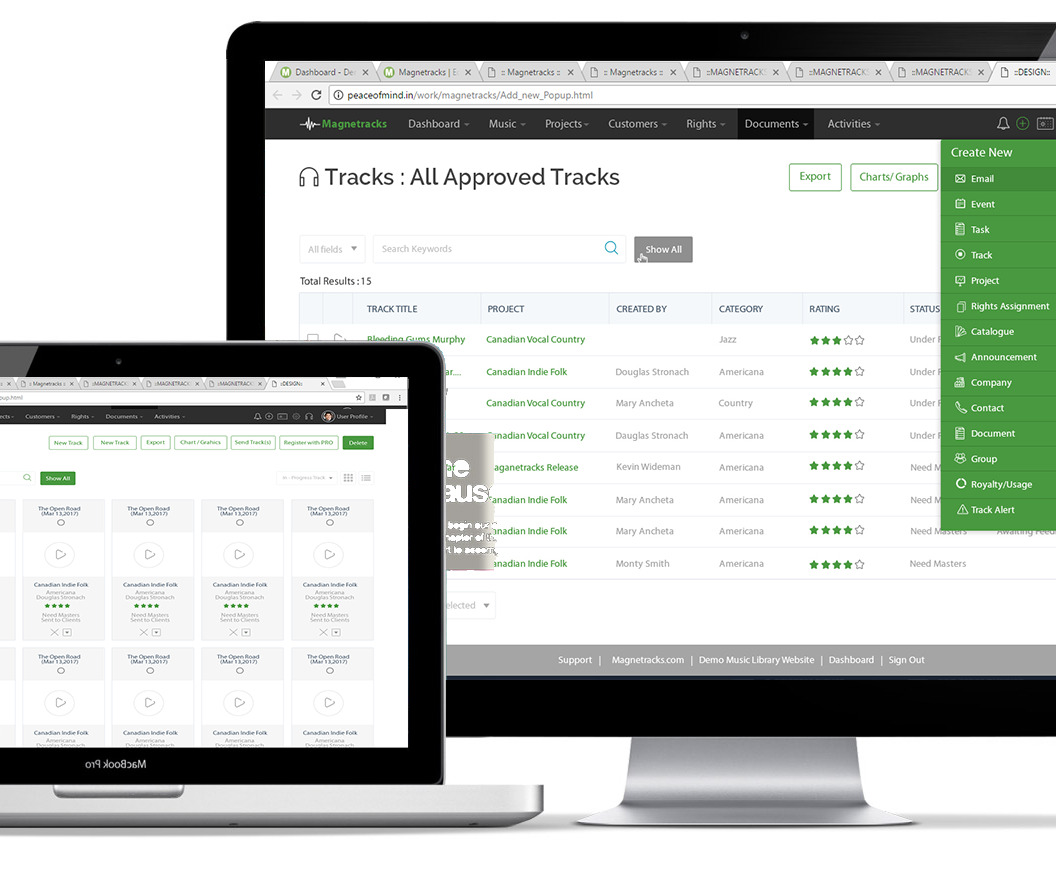 Create your first track in 60 seconds
Do a complex music search in 60 seconds

CRM: Phone calls and follow-ups

Create your first track in 60 seconds
How-To Videos
How to: Modify your Magnetracks Dashboard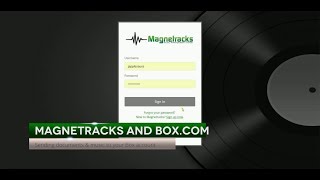 How-to: Connect Magnetracks to your Box.com account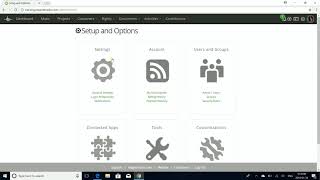 How to: Manage your Magnetracks Notifications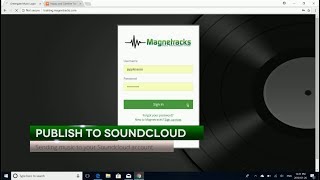 How to: Connect Magnetracks and Soundcloud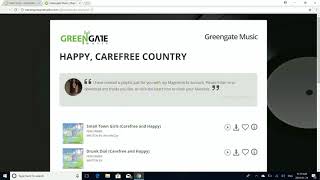 How to: Create playlists and pitch music
How to: Modify your Magnetracks Dashboard

Magnetracks is your music business unified. See how you can tailor the dashboard to show you exactly what YOU care about with your music catalog, licensing activity and projects.

How-to: Connect Magnetracks to your Box.com account

Magnetracks allows you to easily promote and distribute your music in a variety of ways. Box.com is one of them. Check out how this makes it simple for your music consumers to work with you using tools they already know!

How to: Manage your Magnetracks Notifications

Magnetracks is your music business unified. See how to receive timely notifications that keep you on top of your catalog, client activity and production projects.

How to: Connect Magnetracks and Soundcloud

Magnetracks allows you to easily promote and distribute your music in a variety of ways. Soundcloud is one of them. Check out how this makes it simple for your music fans and consumers to work with you using tools they already know!

How to: Create playlists and pitch music
Webinars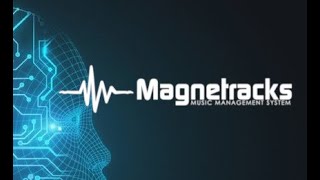 Magnetracks Overview for Artists and Companies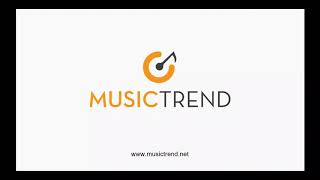 Introducing MusicTrend
Magnetracks Overview for Artists and Companies

Introducing MusicTrend

Watch the webinar hosted by Eliot Pister of Magnetracks on the all-new MusicTrend AI service (www.musictrend.net). MusicTrend answers the three questions music creators ask themselves every day: 1. What do I already have that somebody in the music industry is looking for? 2. What are the NEXT hot genres, artists, styles? 3. Give my musical strengths and demand in the industry, what should I produce next?